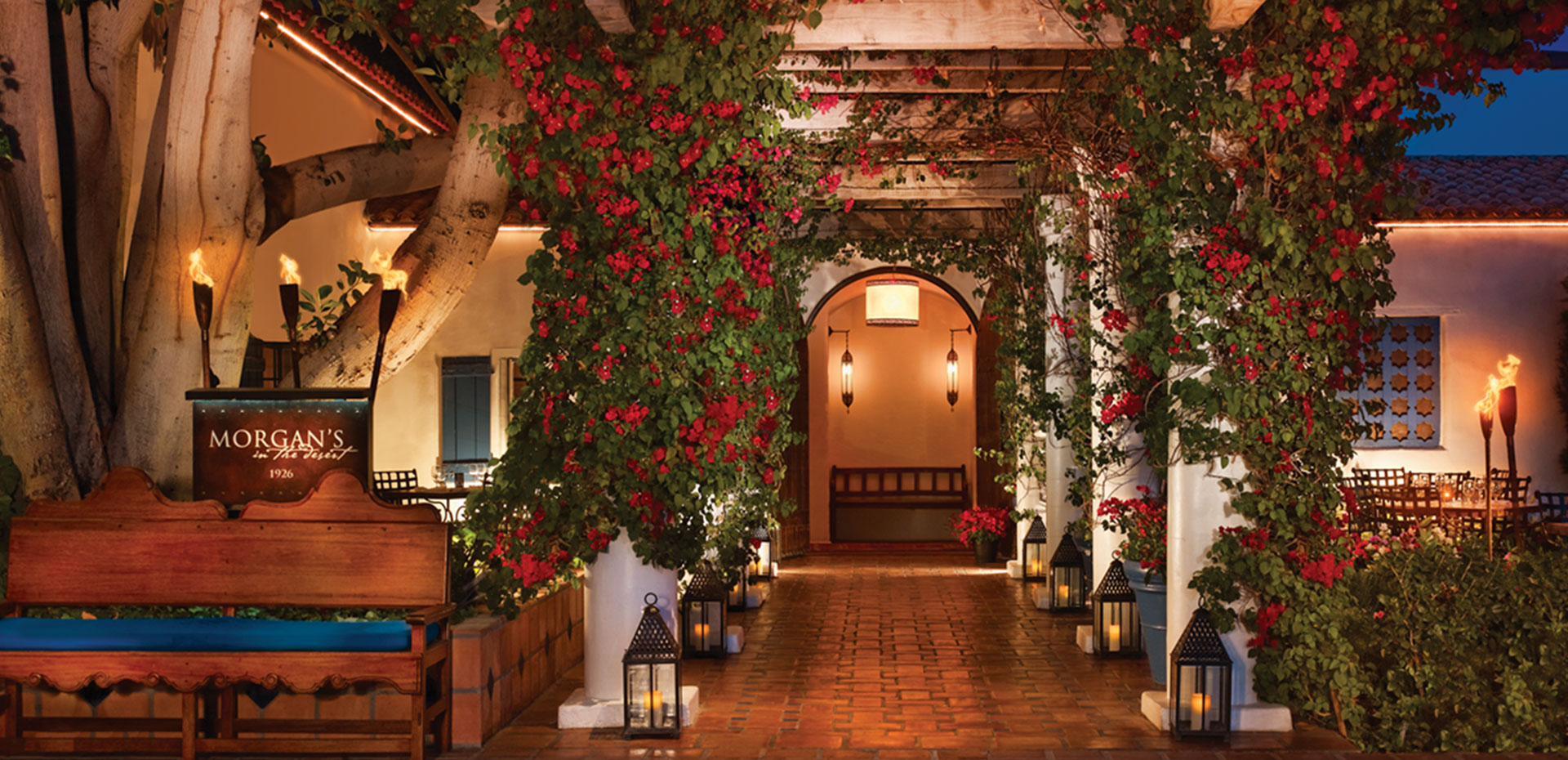 EVERY DAY
we locally source the most incredible ingredients
to create an experience you can enjoy every day.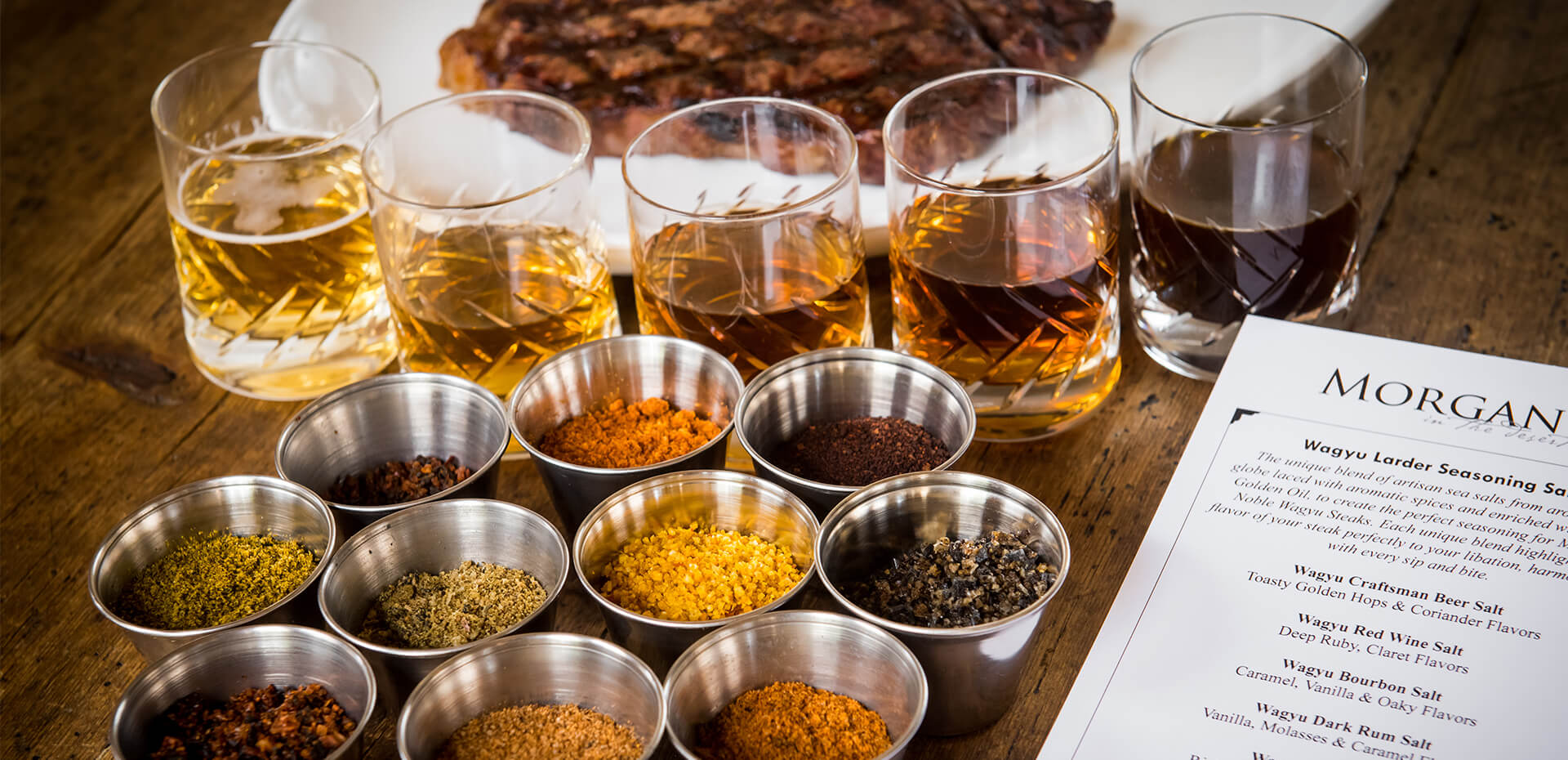 SALTS MENU
Each unique salt blend highlights the flavor of your steak
perfectly to your libation, harmoniously with every sip and bite.
About Us
James Beard award-winning chef, restaurateur, and innovator Jimmy Schmidt mines seasonal ingredients to uncover pure and sophisticated tastes, delivered in a comfortable hacienda-style surrounding. Join us at the piano bar, in the dining room or on the fire-lit courtyard. Gather round.